About
---
Current: Product Manager working on re-engineering technical workflows and systems with modern deep-learning approaches.

Previous: Geophysicist - data science and analytics for seismic datasets exploring for, identifying, delineating and story telling for exploration and development opportunities.

I enjoy working with engaged teams to create value and drive growth in an environment that encourages personal and professional growth.
---
Machine Learning solutions improving on traditional analysis
---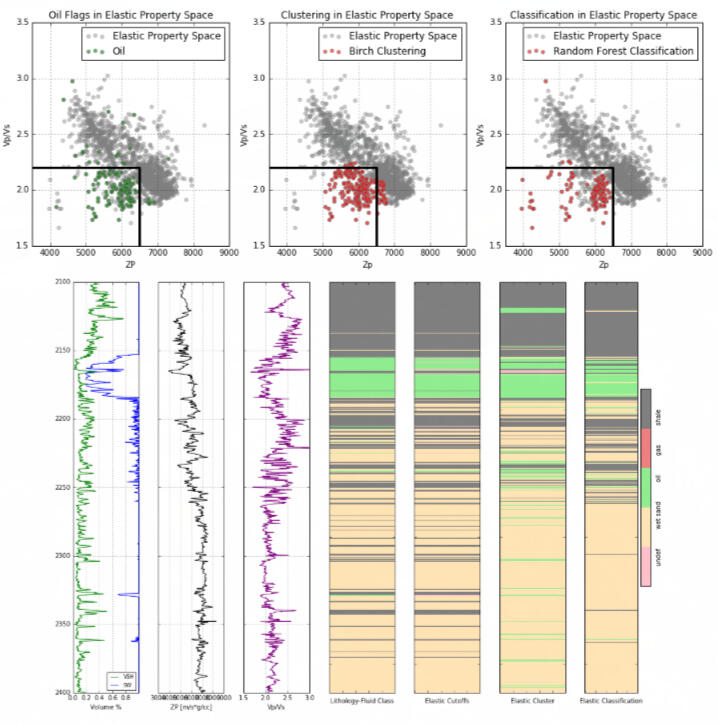 Built machine learning solution to materially reduce the time, energy and technical labour required to analyze well logs to reach decision point on abandonments or recompletion.

Working collaboratively with local and remote teams to build deep-learning solutions for seismic interpretation workflows. We are at the inflexion point of the next step change in value extraction and speed for exploration. Images: Machine learning applied to public domain logs, visual sample.
---
Natural Gas Development
---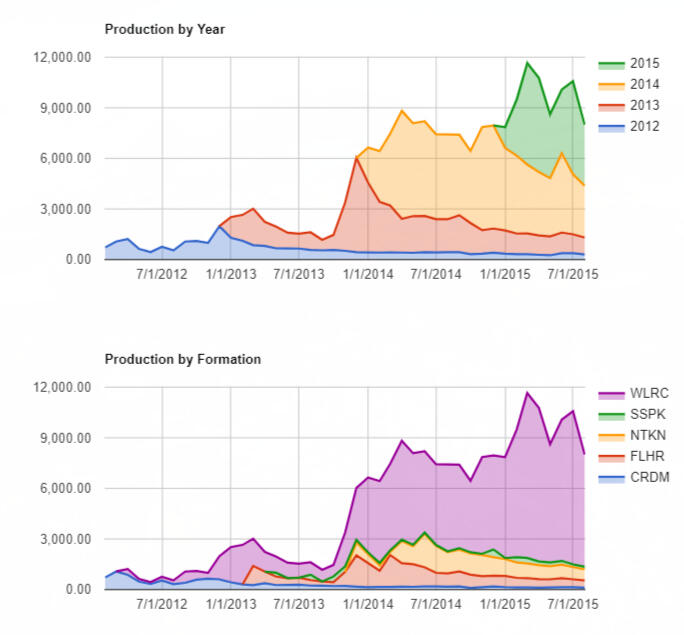 Worked with a small team to deliver 36 horizontal natural gas wells flowing 9,030 boe/d. Technical lead responsible for seismic data aquisition, processing, analysis and interpretation for investment and operations decisions.

Experienced in delivering reserves and production growth through integration of seismic attributes and inervsion products into well planning and play mapping.

Enjoyed accelerated growth with budget doubling every year for 3 years. Currently flowing 52.4mmcf/d with cumulative production of 3.05mmboe.
Offshore Newfoundland - Bay du Nord Exploration and Appraisal
---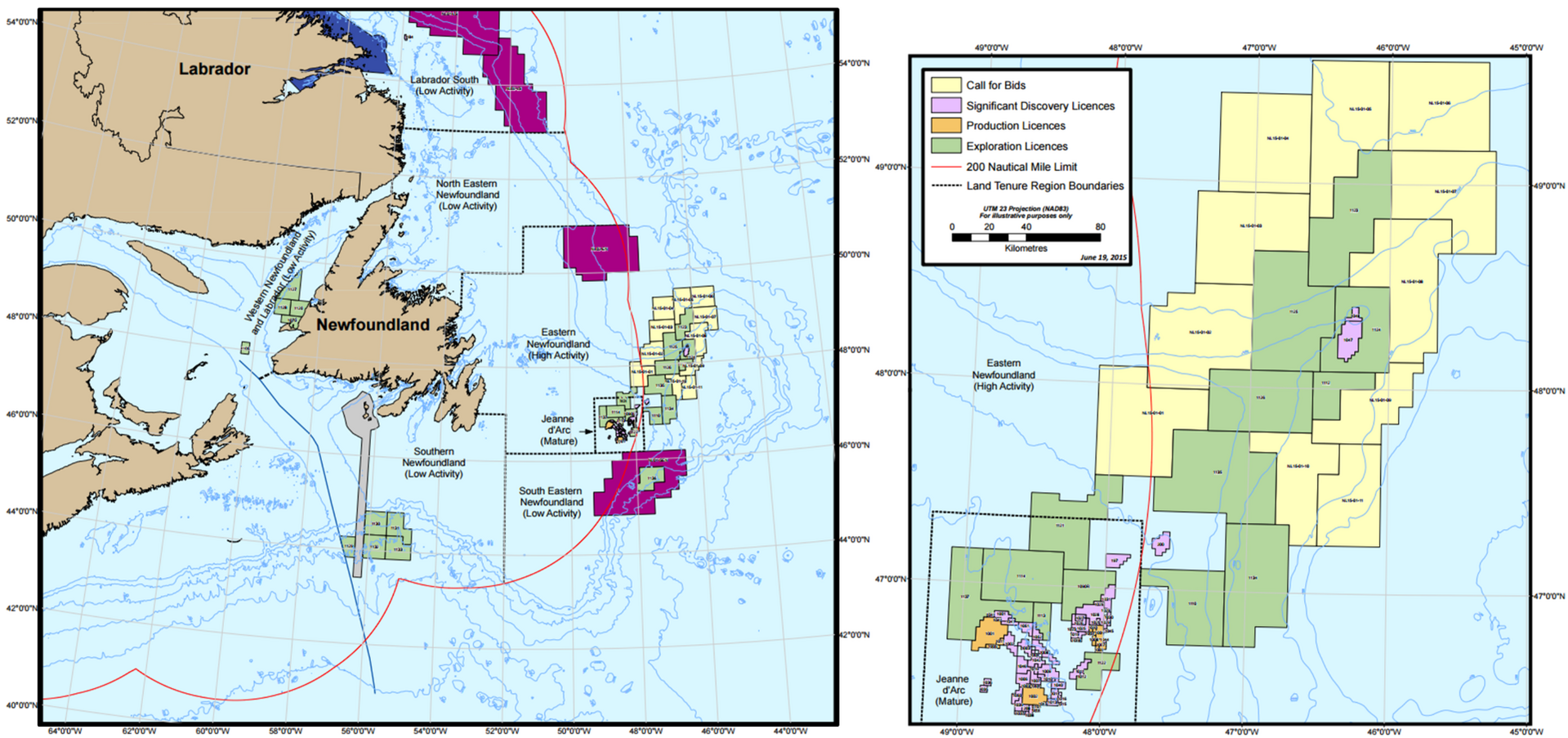 Technical lead, opportunity generation, analysis and predictive interpretation for offshore exploration and drilling programs within the Flemish Pass basin, offshore Newfoundland.

Delivered analysis and interpretation to identify and evaluate opportunities to determine the risked value of 2015 licenses which received work commitments of 1.2 billion dollars. Responsible for influencing partner decisions and reporting on 2016 offshore drilling program.
---
CO2 Storage - Analysis of fracturing intensity for insights on seal integrity
---
Developed inverse problem solving program in Matlab using least squares regression to detect and map anisotropy in caprock using acoustic reflection data.

Interpreted and visualized results to provide recommendations on CO2 sequestration and storage project risks related to the sealing unit and presence of natural fractures.
---
Computer Vision for Fitness Applications
Body Keypoint Detection
---
Computer Vision for Fitness Applications
Body Keypoint Detection
Mike owns and operates MyStrengthBook.com a fully remote team developing a strength training and coaching platform.

When working with athletes remotely, coaches and trainers often review client videos and provide instruction. Feedback comes in the form of markup analysis of the videos (drawing lines manually).

We collaborated on the possibility of providing real-time feedback to both coaches and athletes with quantitative measurements directly from videos athletes or clients could record themselves.
---